Bernedoodle Puppies for Adoption
New Year, BIG News!!!
Bernedoodles Coming in 2021!!
Standard Multi- Gen Bernedoodle Puppies Available Soon!!
Go Home - March 4, 2021
"Molly" (F1 Poodle/ Bernese) Bred to "Barkley" (F1 Poodle/Bernese)
"Molly" and "Barkley"
Accepting Reservations Apricot Male (Furnished) and Merle Female (Unfurnished)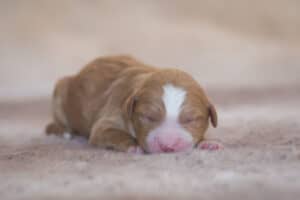 Large Mini/Medium- Mature around 50 pounds
Australian Multi-generational Bernedoodle Puppies-
"Charlie" F1 Bernedoodle Bred to "Tucker" Australian Labradoodle
"Charlie and Tucker"
Due- February 21, 2021 and Go Home Around- April 18, 2021
Not Accepting Reservations Until Pregnancy is Confirmed
We are anxiously awaiting Charlie's and Tucker's puppies. We are certain to have gorgeous puppies! To reserve your puppy, don't forget to fill out our online puppy application.